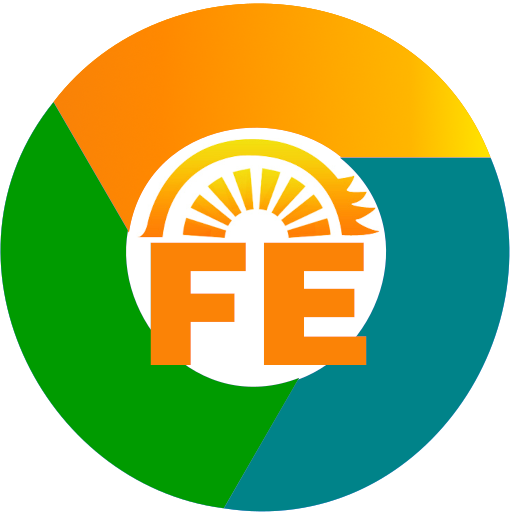 6 months ago
@fiteyes_team
Dr. Donald Schwartz is the inventor of the US version of TUG: Therapeutic Ultrasound for Glaucoma.
Dr. David Richardson and the FitEyes team invited Dr. Schwartz to tell us more about Therapeutic Ultrasound for Glaucoma. I'll start off with the first question here:
Dr. Schwartz, what is TUG? And when will it be available in the United States?
NOTE: All TUG discussions on Ask FitEyes will be tagged with a tag that starts with "tug:". See the tags on this question. You can find all related discussions using the tag "tug:therapeutic_ultrasound".